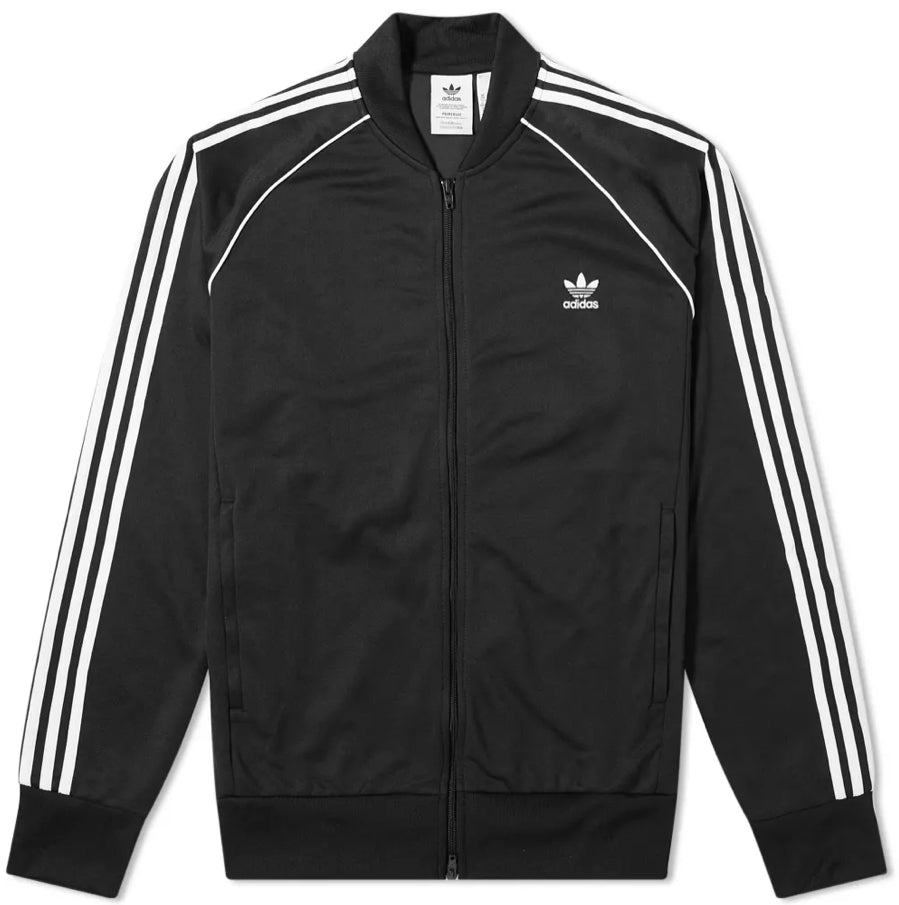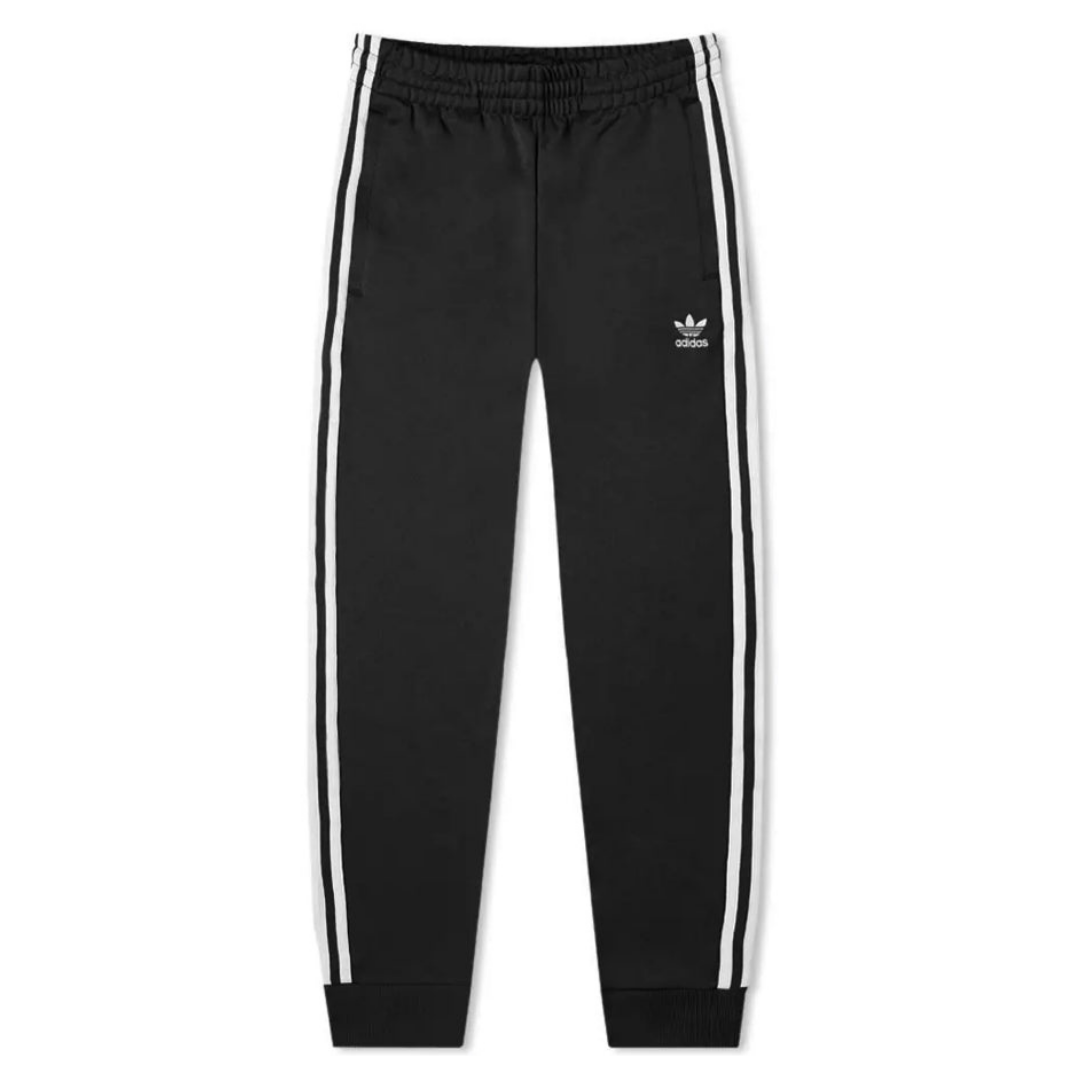 Adidas SST Tracksuit - Black
This Adidas SST Tracksuit is the ideal choice for everyday athletic and casual wear activities. Crafted from lightweight yet durable fabric, it provides comfort and long-lasting wear without sacrificing breathability. Featuring black and white classic stripes, this tracksuit offers a timeless look.
The classic Adidas SST tracksuit in Black with white accents.
(Includes Jacket & Pants)