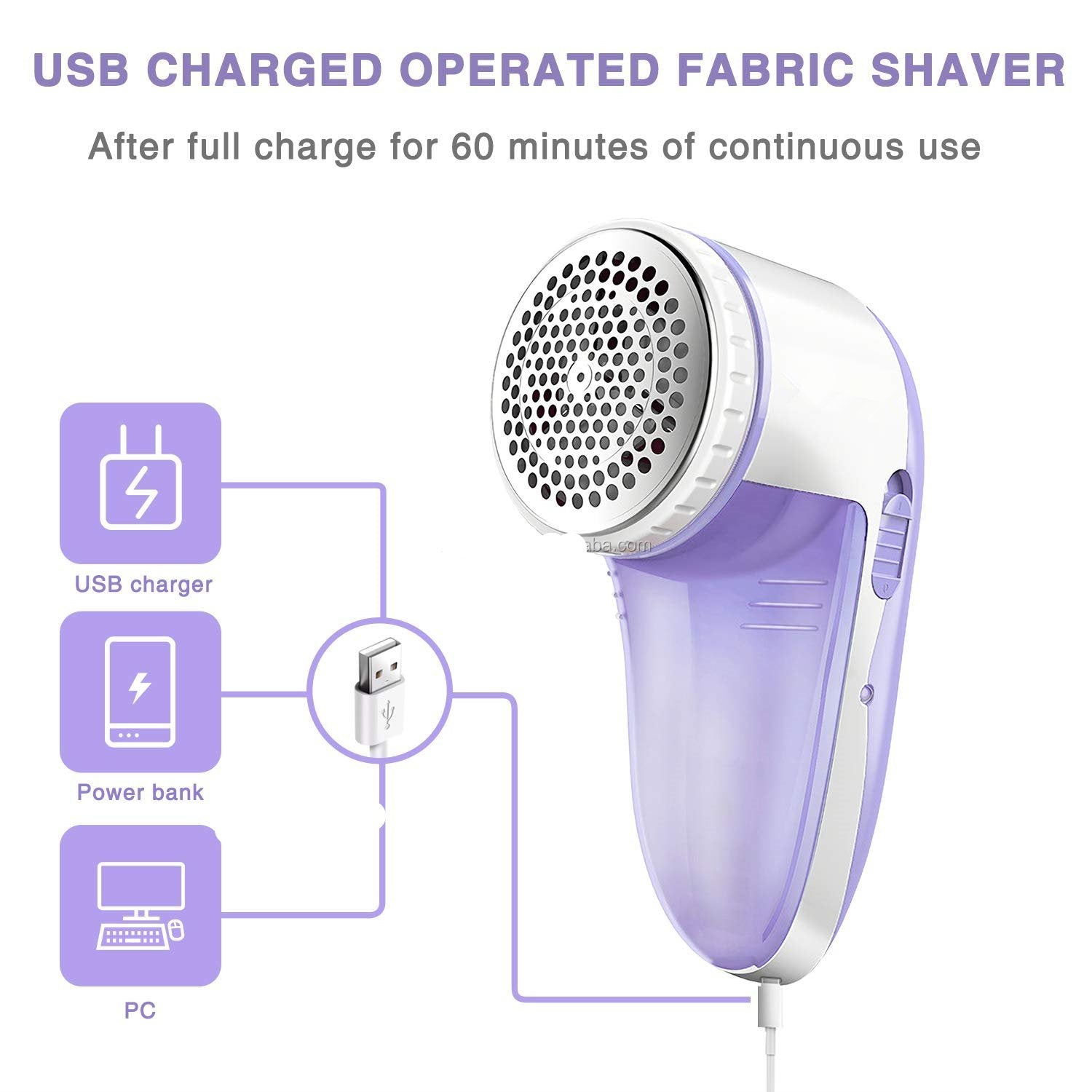 The Electric Lint Shaver, also known as a "De-Bobbler" is used to shave the loose lint off of your clothes (tracksuits in particular) to keep that fresh, smooth feel on the surface.
Bobbling isn't something we can avoid, but is something we can fix. Get yours today with FREE DELIVERY!
Product is wireless, & includes a free wire for charging!